00:00:00:00
November 13-15 in New York
THE BIGGEST REACT CONFERENCE IN THE US
2

Tracks: Base Camp & Summit

60+

Speakers sharing latest insights

10K+

Devs from all over the globe

700

Luckies meet in New York
In collaboration with The Event
React Summit is a celebration of good things coming together:
React with the manhattan views
The biggest React conference – React Summit – comes to the USA!
Network with fellow front-end and full-stack engineers, learn from industry experts, and promote your ideas all while experiencing the exciting vistas of Manhattan!
React Summit offers a hybrid format with both remote and in-person participation.
The first day will be streamed from the New York venue including hybrid networking features and interactive entertainment; and the second day, as well as the numerous free workshops, will be streamed to the global audience online.
Take advantage of being a part of the first-ever React Summit US conference!
Stay tuned!
This year, you can expect authors and core teams of:
Next.js

React Query

TypeScript

Remix

OpenAI

Web3

React Testing Library

GraphQL
PRO workshops - November 14-17
FREE workshops - November 1-23
Get training from the best instructors at our workshops on React Advanced, TypeScript, Remix and more!
Join us in New York or watch online. There will be lots of hybrid networking and inclusive interactivity!
Streaming of both tracks, speaker QnA's and one more afterparty! Join us from anywhere in the world & connect with the global React community.
Continue the conversation and connect with like-minded individuals at the remote Discussion Rooms. Ask questions and share your ideas with the React community.
Unique Video Experience
Experience the future of conference viewing with our unique video experience. Immerse yourself in expert talks and interactive sessions with high-quality streaming and dynamic viewing options
Speakers Presenting in the West's Largest Planetarium
Join us in the West's largest Planetarium, where our speakers will present on the latest advancements in React technology. Immerse yourself in a unique and interactive setting, and be a part of this one-of-a-kind conference experience.
Ferry from Manhattan
Join a scenic ferry ride from Manhattan to the conference venue. Relax and network with fellow developers on the way to the ultimate React conference experience.
Biggest React party in the US
Join us for the biggest React party in the US. Celebrate the future of React technology and connect with the React community. Immerse yourself in a night of networking, entertainment, and fun.
First Speakers & Trainers
💥📢 Suggest topic or speaker!
Make your input for this year's program. Share expectations on what you'd like to learn about.
Submit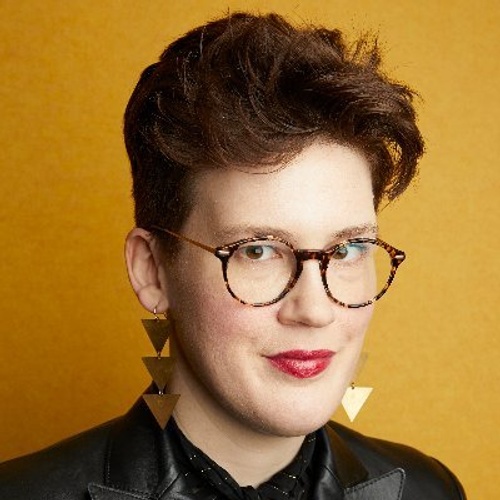 React
Rachel Nabors
AWS Amplify, US
Leading Developer Education at AWS Amplify Previously: Learning Community on React Core at Facebook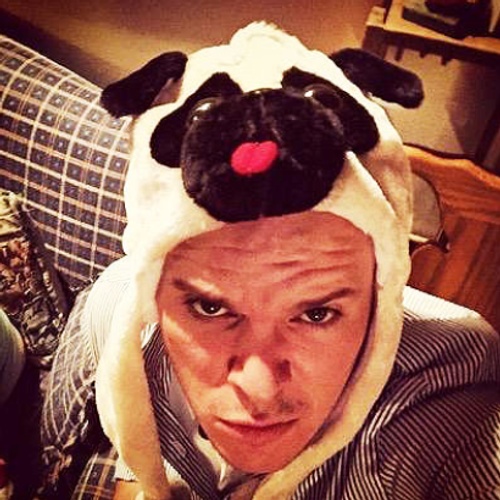 Performance
Ken Wheeler
React dude, USA
ReactJS Advocate, Speaker, Producer, Open Sorcerer, Synthwave Artist.
Henri Helvetica
Webpagetest by Catchpoint™ , Canada
Henri is a developer who has turned his interests to a passionate mix of site performance engineering with pinches of user experience. This led to him joining WebPageTest by Catchpoint as Head of Developer Community.
When not reading the deluge of daily research docs and case studies, streaming, or profiling sites in his favourite tool, Henri can be found contributing back to the community as he presides over the Toronto Web Performance Group meetup + Jamstack Toronto meetup, curating conference content or volunteering his time for lunch and learns at various bootcamps.
Otherwise, Henri is focusing on running the fastest 5k possible (surprise surprise), encouraging a healthy lifestyle and sharing it all via #devsWhoRun.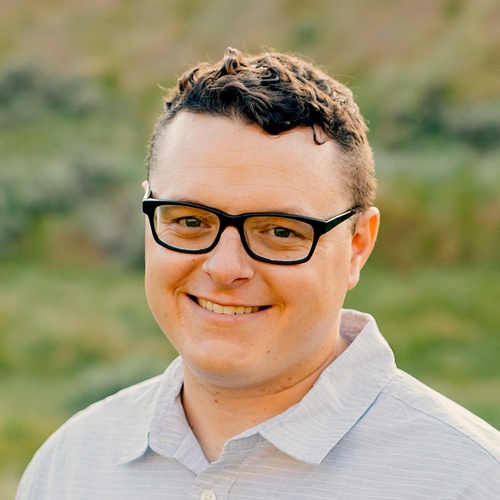 React Query
Tanner Linsley
Nozzle.io, USA
Tanner Linsley is an entrepreneur and open source creator who loves React and JavaScript. He has built and still maintain several well-known open source libraries like React Query, React Table, React Virtual, React Form, React Charts, React Static, and even Chart.js He co-founded Nozzle.io 6 years ago and is currently helping it grow as VP of UI and UX.
When not programming, Tanner spends his free time traveling, recording music, film-making, and vacationing with his wife and children.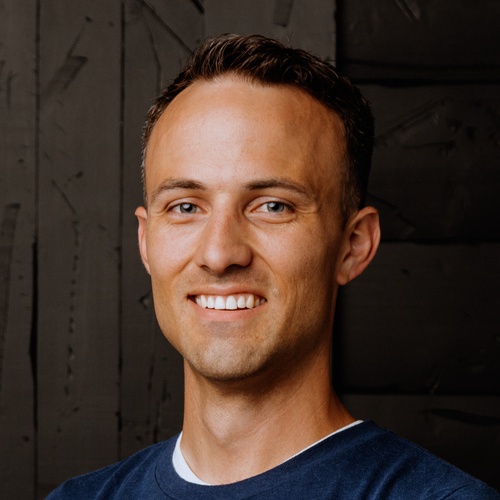 Remix
Kent C. Dodds
EpicWeb.dev, USA
Kent C. Dodds is a world renowned speaker, teacher, and trainer and he's actively involved in the open source community as a maintainer and contributor of hundreds of popular npm packages. He is the creator of EpicReact.Dev and TestingJavaScript.com. He's an instructor on egghead.io and Frontend Masters. He's also a Google Developer Expert. Kent is happily married and the father of four kids. He likes his family, code, JavaScript, and Remix.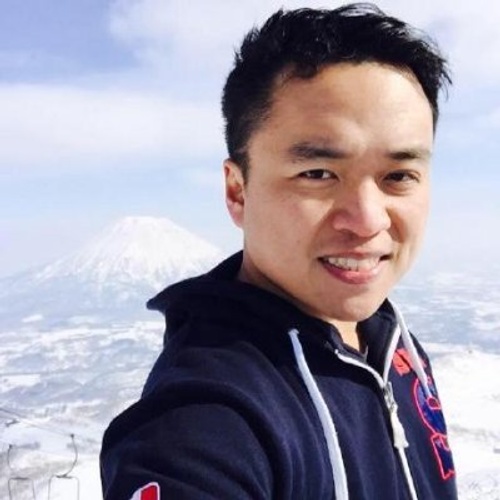 AI UX
Shawn Swyx Wang
Temporal, Singapore
Swyx is passionate about Developer Tooling and Developer Communities. He currently works as Head of Developer Experience at Temporal.io and recently published the Coding Career Handbook for Junior to Senior developer careers. In his free time he teaches React, TypeScript, Storybook and Node.js CLI's at Egghead.io, and helps run the Svelte Society community of meetups.
Jenn Creighton
Netflix, USA
Jenn Creighton is a senior software engineer at Netflix. She hosts Single Threaded Podcast. Organizer of Women of React 2020 conference & useReact.NYC meetup. Jenn lives in New York with her two cats and maintains a Home for Abandoned Succulents, Mismanaged Plants and Otherwise Ailing Flora. You can find her online - @gurlcode.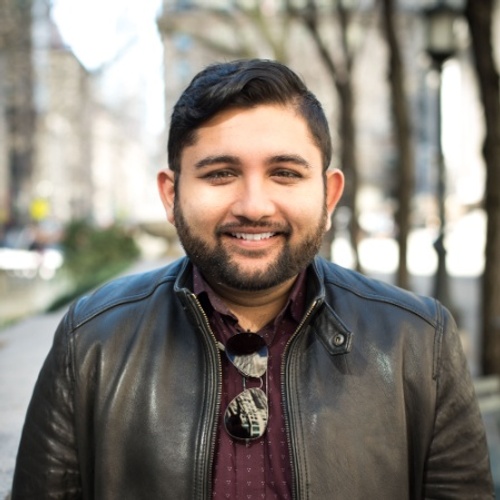 Web3
Rahat Chowdhury
Biconomy, USA
Rahat is a former hip-hop artist turned engineer who now works to improve the User Experience of Web3. While working in developer relations, he enjoys mentoring developers in the web3 space and helping them push the boundaries for what can be built on blockchain. He's an avid builder and former founder looking to continue building tools that help create amazing experiences for developers.
Swizec Teller
Tia, USA
Author of the "Senior Engineer Mindset" book.
Swizec is a software engineer, author, educator, and conference speaker. He's published books on modern web technologies, data visualization, and productivity, and has trained engineering teams at Fortune500 companies. Now he's distilling 20 years of tacit experience into actionable steps.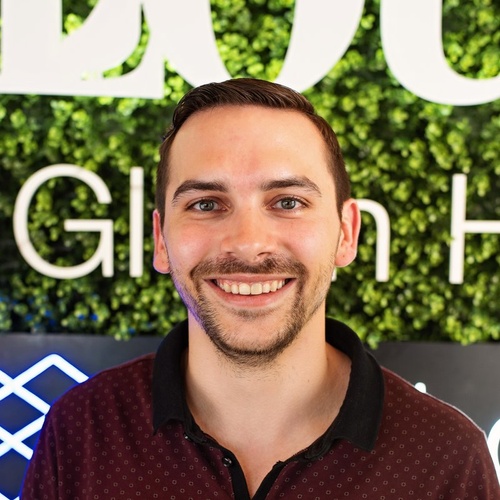 TVUI
Kaleb McKelvey
Netflix, USA
Talk: My Adventure Learning TVUI Development at Netflix
I'm a frequent traveler, too much coffee drinker, and a constant Reddit lurker. Since Diablo 1 piqued my interest in learning how to program, I've been on a mission to continuously grow through my career and personal experiences as a Software Engineer. I hope to share the things I learn with the world!
Workshops Free & PRO
Take full advantage of your conference experience, and get training from our best speakers and instructors. We'll cover TypeScript, Testing React Apps, Advanced React, etc. while allocating enough time for practice.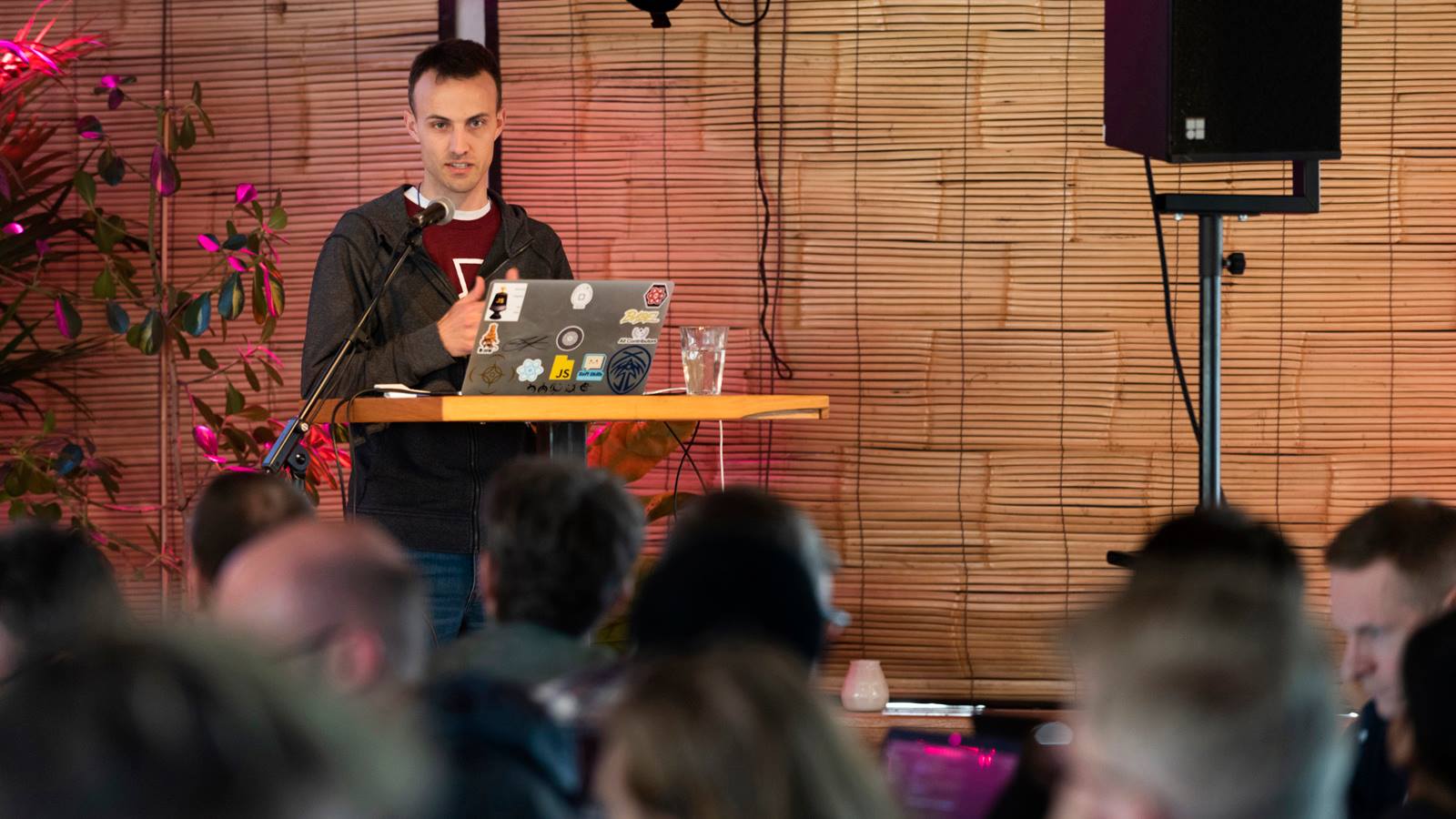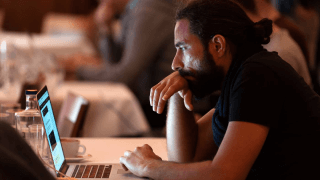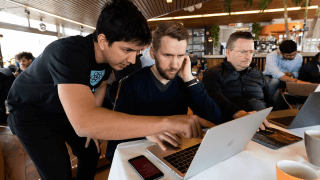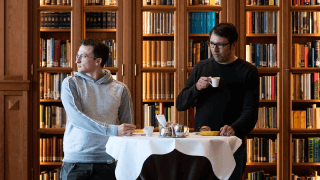 Prices
Hybrid Ticket, Super Early Bird
Nov 13 (in-person), Nov 15 (remote)
In-person participation on Nov 13, remote on Nov 15
Access to venue & catering
In-person & remote networking
Speakers meet & greets
Free remote workshops
Instant access to talk recordings
The biggest React party in the US
Hybrid tech discussion rooms
Certificates on conference / workshop participation
Physical swag package
Order now
Remote Full Ticket with Multipass
Nov 13, 15 (remote)
Remote participation on Nov 13 & 15
Interactive video stream in HD quality
Remote networking
Interactive sessions with speakers
Free remote workshops
Instant access to talk recordings
Remote afterparty
Remote tech discussion rooms
Certificates on conference / workshop participation
Full remote access to React Summit, React Advanced, JSNation, Vue.js Live
Full remote access to TestJS Summit, Node Congress, GraphQL Galaxy, TypeScript Congress
Order now
Full-access attendee perks
Free workshops
Live participation + workshop recordings will be shared after the conference
Get recordings right after the conference
Others will get it in a month
2x more content
Enjoy 2 days of talks from world renowned speakers
Enjoy HD streaming quality
Get the full experience & get prepared for a big screen
🎉 REACT PARTY
JS Driven Performances, Algorave
The international music movement with a community of electronic musicians, visual artists and developing technologies.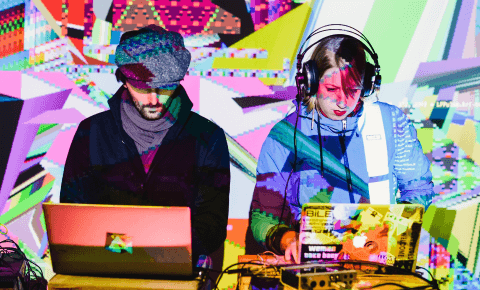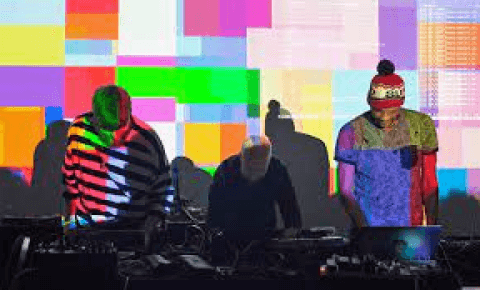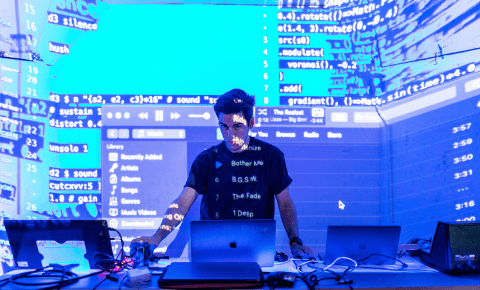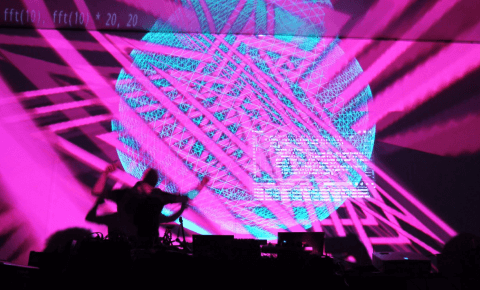 Karaoke

No explanation needed - just join the fun!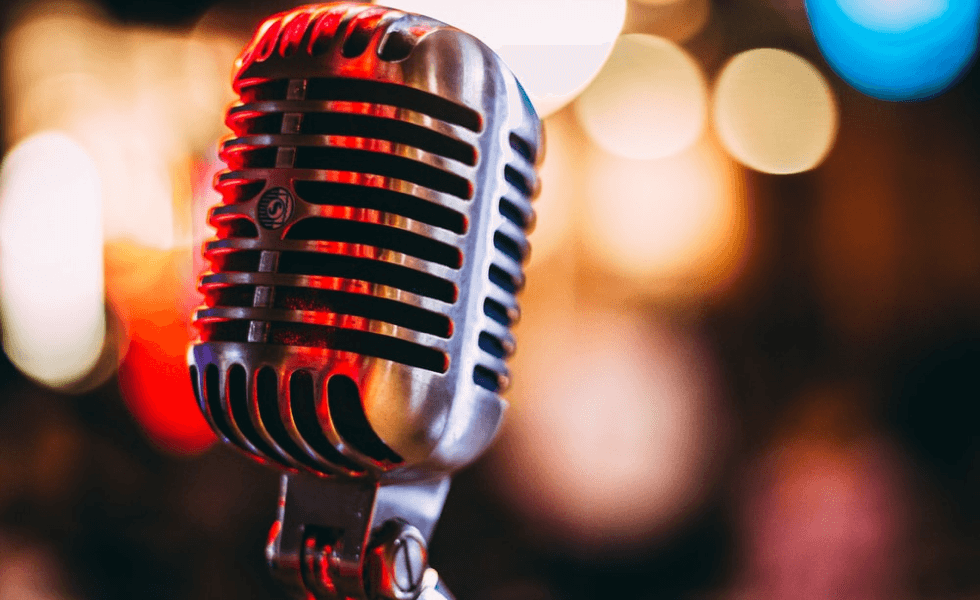 📍 Location
Liberty Science Center is a 300,000-square-foot learning center located in Liberty State Park on the Jersey City bank of the Hudson near the Statue of Liberty. It has the Western Hemisphere's biggest planetarium, which is the world's fourth largest one!
Liberty Science Center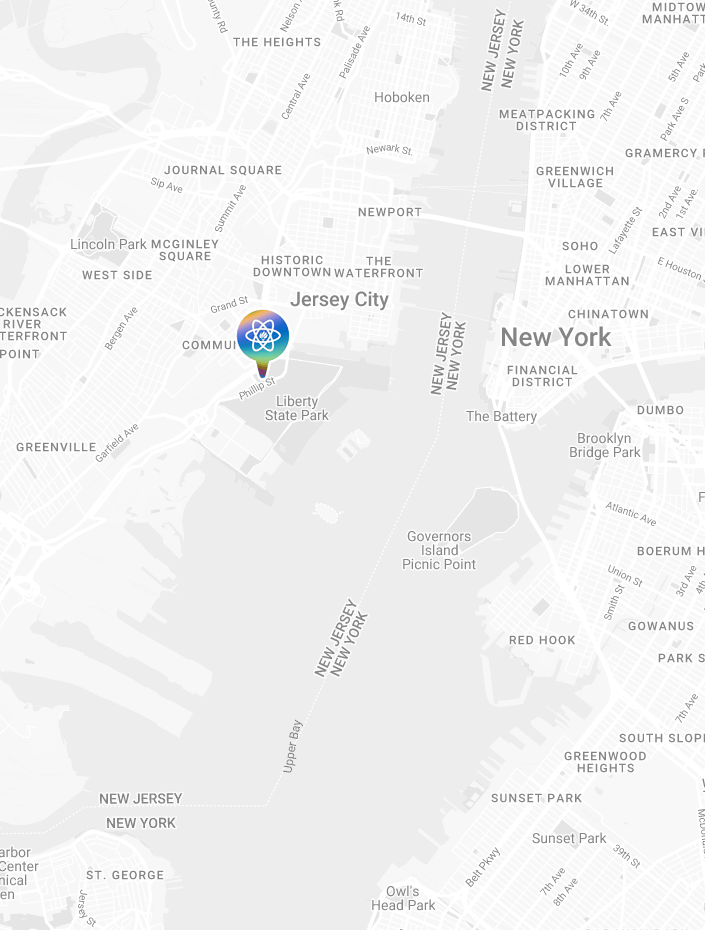 Giving back to community
We try our best to make all our events accessible and inclusive for a diverse audience. Get in touch with us if you wish to support this initiative, and help us provide Diversity Scholarships for the underrepresented groups in tech.
0 of 100 extra diversity scholarships sponsored

Previous sponsors
We would not be here, if companies like Facebook would not invest into Open Source so heavily, as well as React would not grow that much without support of multiple great companies from across the globe. We're really grateful for all the trust and support our partners shared with us.
Would like to join the community and improve your tech brand?
Email us.
Follow us for updates
Sign up to newsletter to receive conference updates & exclusive deals